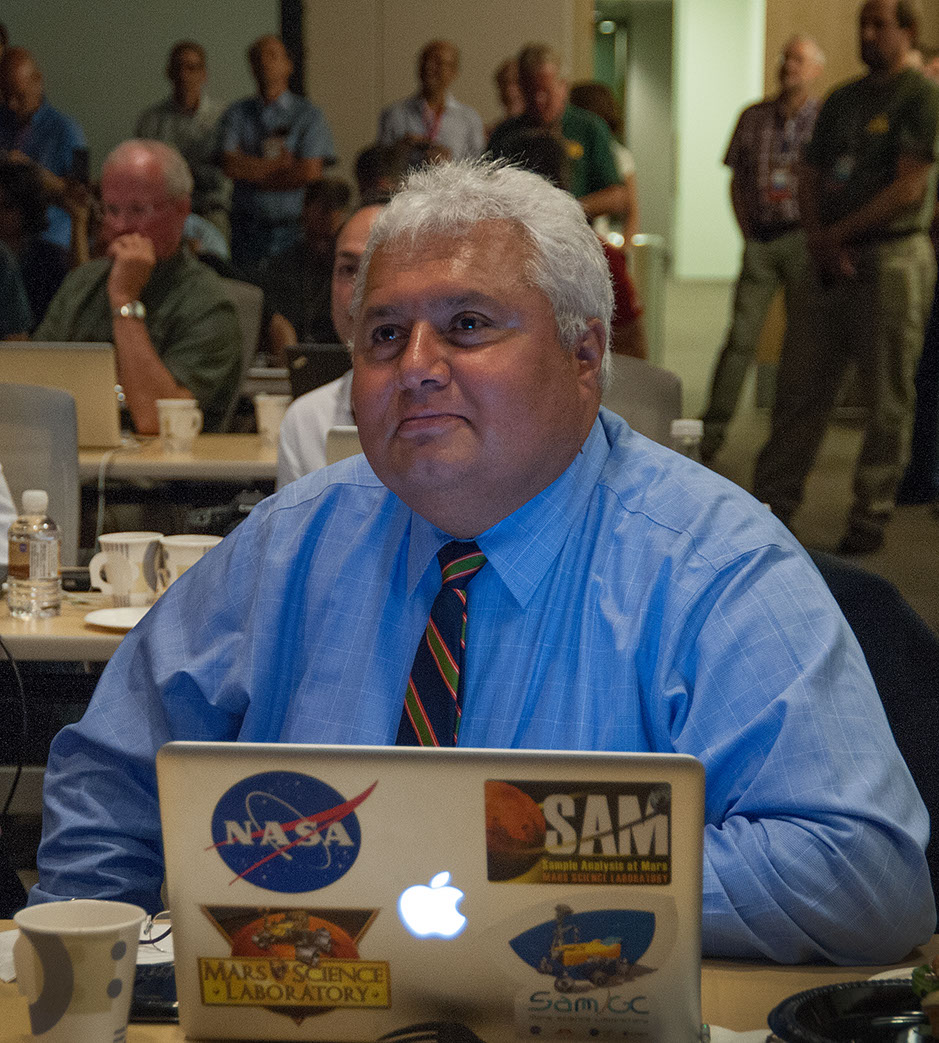 Rafael Navarro-Gonzalez
Co Investigator
Prof. Rafael Navarro-González is an astrobiologist at National Autonomous University of Mexico, with interests on the past, present and future habitability of Mars. He is a Co-Investigator for the Sample Analysis at Mars Instrument Suit onboard Curiosity, and he will provide experimental and theoretical data to help understand the formation of Martian brines.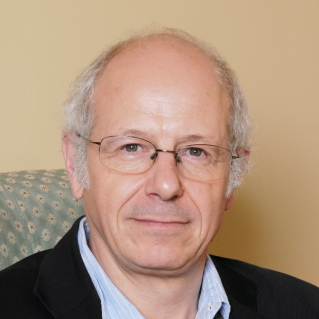 Peter Read
Co Investigator
Prof. Peter Read, University of Oxford, U.K., brings to the HABIT investigation more than 30 years experience in studies of the Martian atmosphere and near-surface environment. He will provide advice and assistance in the interpretation of HABIT measurements, allowing an evaluation of the possible extent of potentially habitable sites.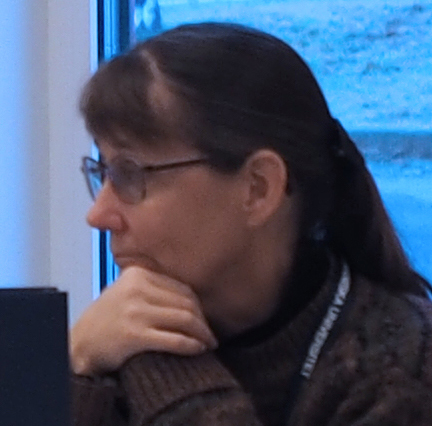 Catharine Conley
Co Investigator
Dr. Catharine Conley is an astrobiologist whose research involves understanding survival of animals in hyperarid Mars-analogue environments and animal adaptations to altered gravity, as well as developing statistical frameworks for establishing confidence limits on detections of extraterrestrial life. Her role on the HABIT team will include supporting habitability assessments, with a focus on multicellular organisms.