Credits:GAS & Luleå Tekniska universitet
INSPIRE Lab and MarsLab
(Kempe funded)
Exoplanet Research
(Wallenberg & Kempe funded)
In-situ cloud microphysics
(SNSA funded)
Wind Forecast at Esrange
(SNSA funded)
Nordic Wind Energy Center
(EU funded)
SWASDAG
(Vetenskapsrådet funded)
IGOSP project
(ERC H2020 funded)
NoIce Project
(European Research Council)
S3ME2
(Per Bengtssons Foundation)
LEMS
(Smart Cities pilots Grant)
Post-Doctoral Applications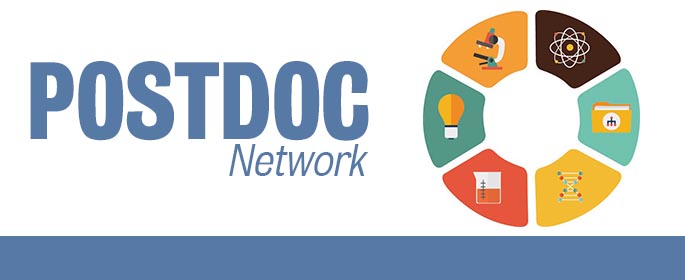 We encourage Post-Doctoral Scholars to research with us. Apply now!

HABIT Tour in New Scientist Live

New Scientist Live is the most important Science Festival in the world and HABIT Tour participated with the box installation and a talk by Chaired Professor Javier Martin-Torres titled "Can we live in the Red Planet.



ESA 2019 Space Talks Program

GAS-LTU will participate in two educative and outreach events of the European Space Agency (ESA) in September and October.

The fascinating world of Planetary Protection

Dr. Rettberg is a co-I of HABIT and is furthermore and expert on planetary protection that assists the European Space Agency (ESA) monitoring the bioburden levels of instruments, and spacecraft that are sent to Mars and participating in the training activities that are given to engineers and scientists involved in space missions.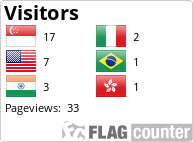 (Visits since November 6, 2018)