Investigation of propellant-less propulsion based on electromagnetic resonant cavities (EM-Drive)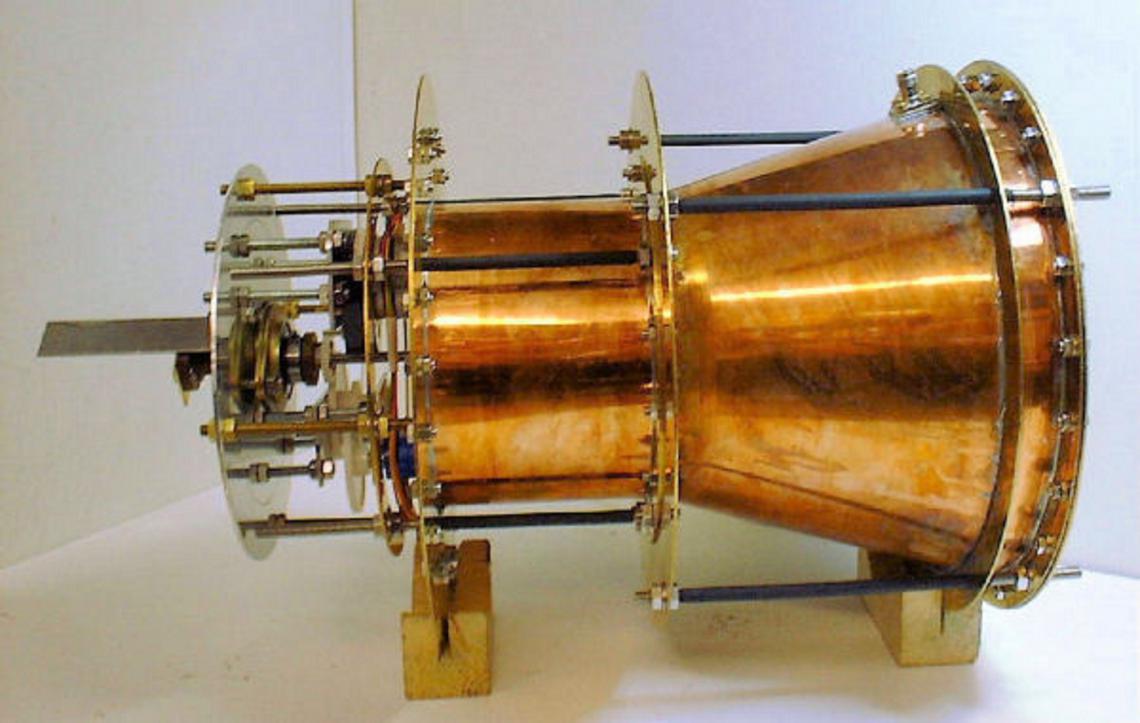 EM-Drive is an electromagnetic thruster that uses a radio frequency resonant cavity to generate propulsion without consuming any kind of propellant, what converts it into an ideal thrust system to be used in spacecraft.
Since it is a system that does not require reaction mass, apparently violating the law of conservation of momentum, it has been a subject of interest in the field of theoretical physics for the last ten years. During this time, however, the first claims of experimental demonstration of the concept have withstood an initial round of scrutiny (Chinese NWPU, SLR Ltd, NASA, Dresden University), which has turn out a quoted performance superior to the present state-of-the-art in-space propulsion technology.
The objective of this project was to develop the theoretical understanding of the EM-Drive working principle, which could come to revolutionise the spaceflight propulsion within the next years.