5th meeting of the Nordic Wind Energy Center hosted at LTU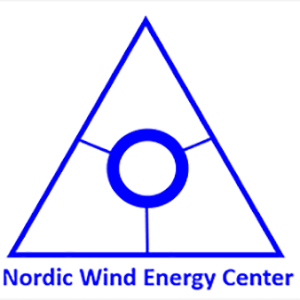 The 5th meeting of the Nordic Wind Energy Center (WindCoE) was held at the Luleå campus of the Luleå University of Technology during November 14th-15th. The Atmospheric Science Group, one of the partners in the project, hosted the meeting devoted to share the advances in the different studies the member groups are carrying out, as well as the future activities of the Center.
The sessions were dedicated to expose the research activities that every group has been developing so far in the frame of the common aims established for the project. The WindCoE is intended to develop the harnessing of wind power in the Nordic countries, posing a wide and multidisciplinary approach to the matter, which includes technological improvements to be reached, industrial profitability prospects, social perception of this energy source, or scientific basis supporting its different aspect.
Besides, some other concerns were discussed during the work sessions, such as the review of the agreed Memorandum of Understanding, the foreseen paths to follow, or the evaluation of the more suitable funding opportunities to be asked in the future.
Prof. Martín-Torres and Ricardo Fonseca were the representatives of LTU's Atmospheric Science Group in the meeting, which counted as well with the participation of representatives of Norges Arktiske Universitet (UiT), Umeå University, University of Vaasa, Seinäjoki University of Applied Sciences, Tampere University of Technology, and Novia University of Applied Sciences.
The Atmospheric Science Group's work regarding this project focuses on the deeper understanding of the meteorology and climate on the Northern Scandinavian region by applying their experience in the running of General Circulations Models (GCM), in order to achieve a more accurate assessment of the wind resources potential.