Javier Martín-Torres awarded Honorary Professor of the University of Edinburgh
Professor Javier Martín-Torres, head of the Group of Atmospheric Sciences (GAS), has received a remarkable acknowledgement by being conferred the tittle of Honorary Professor of The University of Edinburgh, a top-rated university that was founded in 1583.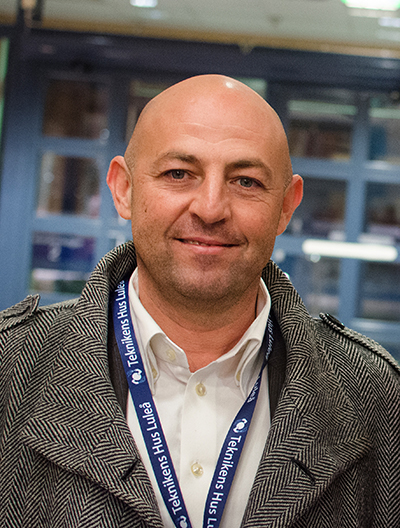 The tittle is awarded to personalities with high academic merits holding the leadership of organizations with which the University of Edinburgh maintains a close research collaboration. This is the case of GAS regarding the project HABIT (Habitability Brines Irradiation, and Temperatture) of the Luleå University of Technology, where Prof. Charles Cockell, director of the U.K. Center of Astrobiology (UKCA) is co-Investigator. Prof. Martín-Torres also works in activities developed by the UKCA.
By giving this distinction, the University of Edinburgh tries to assure the availability of the awarded persons for providing their guidance to any colleague of The University of Edinburgh, whenever they are asked for.
The position will be effective until 2021, and it is ascribed to the School of Physics and Astronomy, within the College of Science and Engineering.