HABIT Electrical Test Model delivered!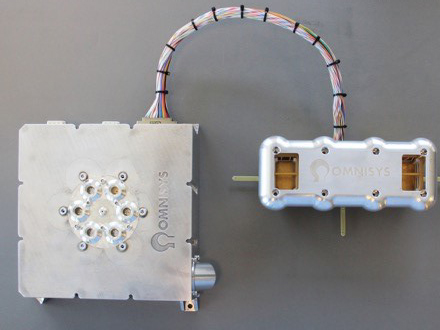 On mid-December 2017, IKI gave the green light to the HABIT project to ship the Electrical Test Model to Russia. The European Space Agency, always supporting HABIT, issued the customs paperwork, and now the HABIT Electrical Test Model arrived to Moscow since January 15. There it will undergo tests from the ExoMars project engineers in Russia.
Another accomplished milestone for the HABIT project, and for LTU and Omnisys Instruments AB!
Stay tuned!