GAS involved as a space outreach and education leader in the EUROPLANET 2024 research infrastructure project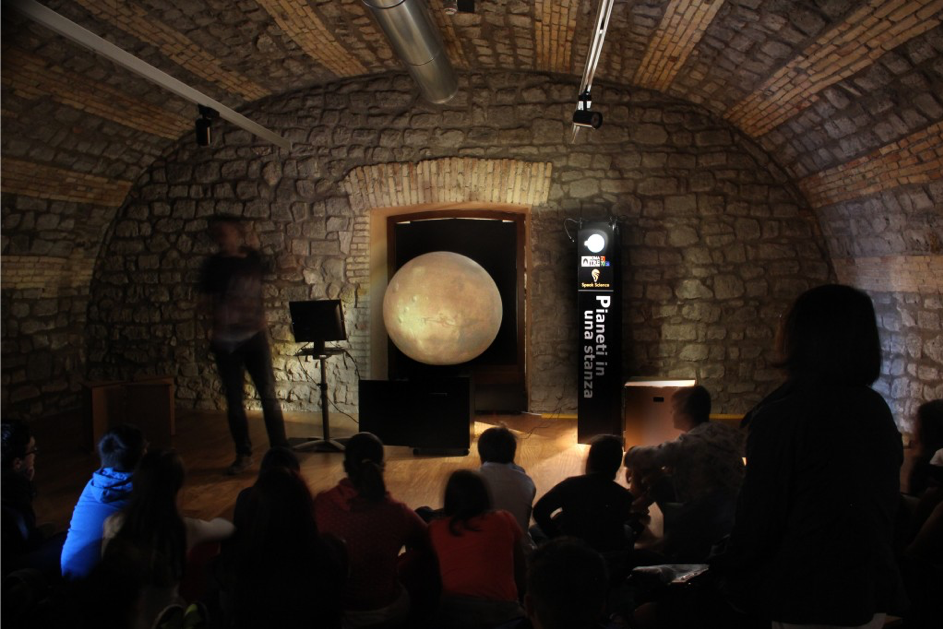 Europlanet has launched a 10 million Euro project, the Europlanet 2024 Research Infrastructure (RI), to provide open access to the world's largest collection of planetary simulation and analysis facilities, as well as a global network of small telescopes, data services, and community support activities. Europlanet 2024 RI aims to widen participation in planetary science and provides the infrastructure to address key scientific and technological challenges facing the planetary research community.
The project is funded through the European Commission's Horizon 2020 programme and will run for four years from February 2020 until January 2024. The Europlanet 2024 RI consortium is led by the University of Kent, UK, and has 53 beneficiary institutions from 21 countries in Europe and around the world, with a further 44 affiliated partners.
Europlanet 2024 RI will provide the planetary community with free "transnational access" to 24 laboratories in Europe and five field sites worldwide to carry out research projects.
The Group of Atmospheric Science is the partner leading the area of outreach and inspiration in the project, working in close collaboration with Vilnius University, The Dill Faulkes Educational Trust Limited and The National Institute for Astrophysics of Italy. GAS and partners will develop the following activities: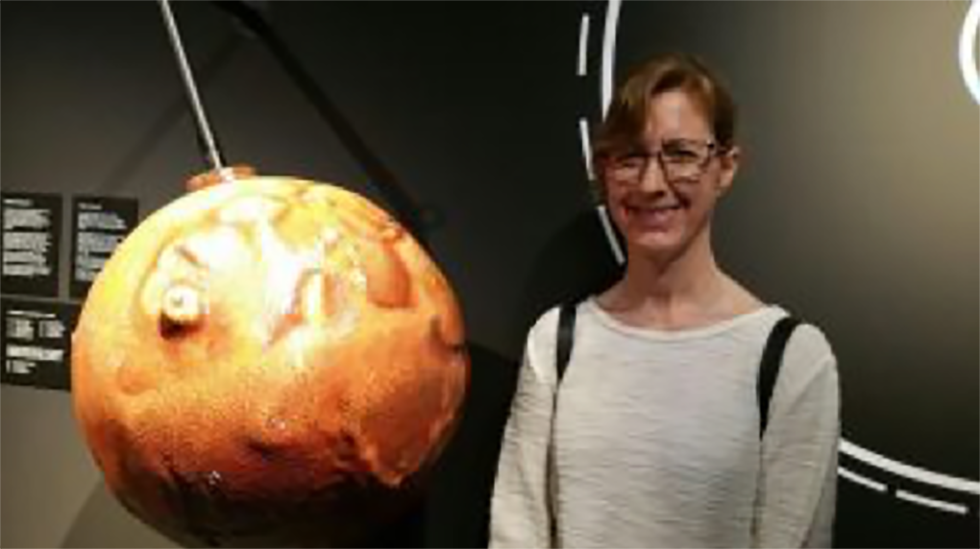 3D tactile model of Mars exhibited at the Science Museum "Principe Felipe" in Valencia. Winner of the 2019 Annual Europlanet Prize. Credit: M. Pallardó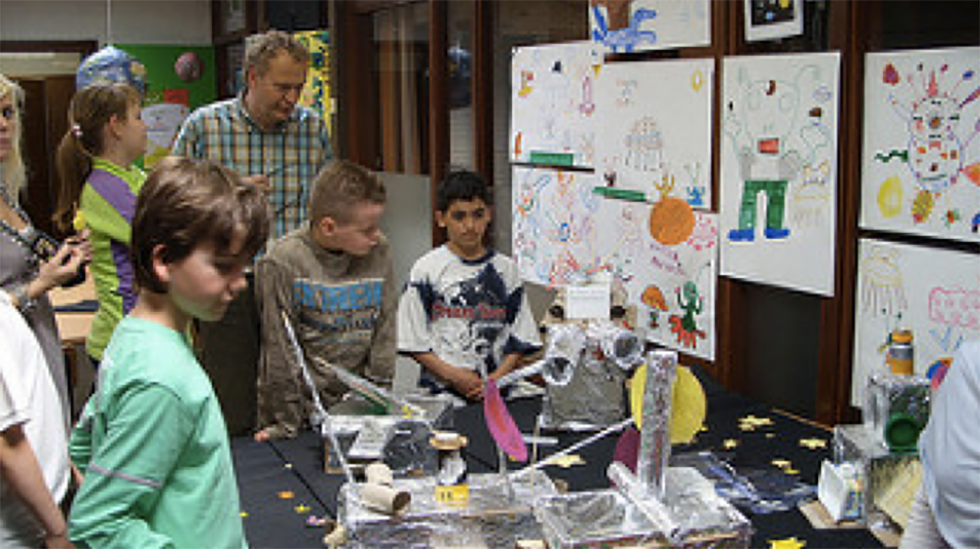 School science project presentation in the Netherlands in the first Europlanet Science Communication Training Workshop. Credits: Europlanet