LTU becomes a full member of ECSITE network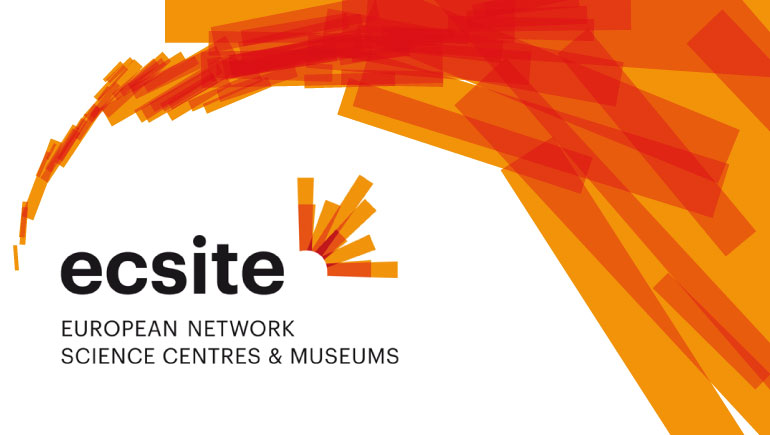 Luleå University of Technology has become a full member of the European Network of Science Centres and Museums, (ECSITE), meant to coordinate the efforts of its more of 330 members in engaging society with science, by supporting and promoting their actions (science related debates, exhibitions, workshops etcetera.

The initiative of joining this wide platform for science communication and outreach came from the Group of Atmospheric Science (GAS) and means a step forward in the commitment with the spreading of the scientific work carried out within the University. As for the GAS, this membership opens a whole new field for the performance of the outreach activities schedule of the Group, which is more and more intense.
As a full member, the LTU will be allowed to publish remarkable news and events on the Ecsite website, and to promote the outreach events programmed. In addition, the spreading actors working at the University will have the chance to get in touch with colleagues all around Europe for working with them in the analysis of the current trends within the field, for looking for new ways and improvements to narrow the gap between citizenship and scientific activity, and for leading or being part of important European projects in the science communication arena upon sharing all LTU experiences and contributions in terms of outreach.
The ultimate goal of the ECSITE platform is "to foster creativity and critical thinking in society, emboldening citizens to engage with science. In Europe and beyond, science engagement practitioners and organisations stand for strong democratic values and have a clear understanding of the power of true cooperation".
Ecsite was founded in January 1989 by 23 European science organisations, having grown considerably in size and scope since then while adapting to its members' changing social role and organisational needs.