Javier Martín-Torres to attend a Dream Chaser briefing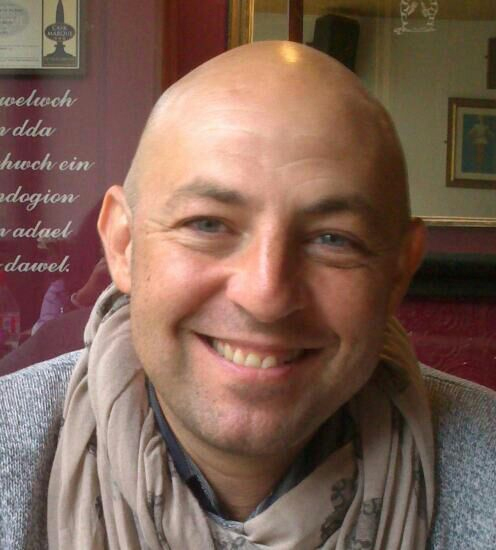 Javier Martín-Torres, head of the Atmospheric Science Group, is attending a briefing on the technical features of the Dream Chaser spacecraft. The meeting, which is organized by the United Nations Office for Outer Space Affairs (UNOOSA), will be held at the UN office in Vienna, and will be devoted to informing about the capabilities of the Dream Chaser, its payload requirements and constraints, and to the presentation of the Dream Chaser User's manual.
Dream Chaser is a spacecraft developed by Sierra Nevada Corporation in collaboration with NASA, for transporting pressurized and unpressurized cargo to and from the International Space Station, though its possibilities go beyond this use. The vehicle will offer service for space stations, satellite deployment and retrieval or orbital debris cleaning, and is based on the heritage from the space shuttle.