ARDUINO'S DAY CELEBRATION WITH GAS
Arduino is an open-source electronics platform based on easy-to-use hardware and software. Probably is one of the most successful scientific tools in the field of prototyping nowadays . Arduino is constantly used by GAS in some of their most important research projects as you can see here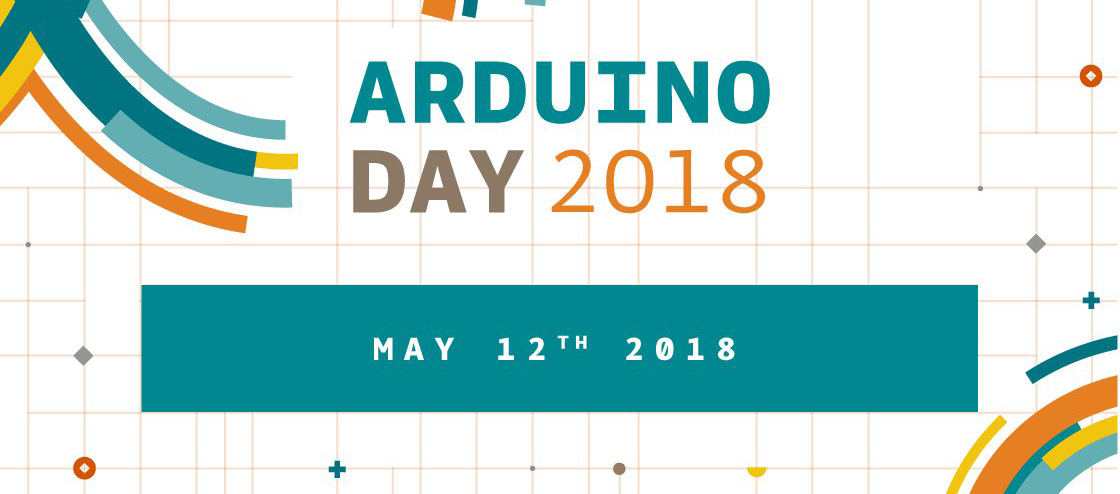 Technology at the service of space and environmental discovering, technology able to work in extremely adverse environments, but also technology that broad the research scope and take one more step. Technology to inspire scientists that do possible what is only on their imagination.
Arduino Day is a worldwide birthday celebration of Arduino. It's a 24 hour-long event – organized directly by the community, or by the Arduino founders – that brings people together to share their experiences and learn more about the open-source platform. GAS wants to contribute to this wonderful way to bring together technology and science called Arduino developing a "Fika Arduino's Day" at Luleå University of Technology sharing some Arduino's "tricks" used in one of the amazing environmental GAS Projects called LEMS, a "clever" weather station to measure snow and precipitation pH. All conducted by some of our brilliant PhD candidates of GAS Tashwin Mathanlal, Miracle Israel Nazarious, and Abhilash Vakkada-Ramachandran. A unique chance to acquire technology skills from laboratory straightaway!
Arduino is official partner of GAS.
---
Arduino's Fika Agenda:
09:30 The Arduino Day starts
09:30-10:00 Arduino's Introduction: Put Arduino's on your science life.
10:00-11:00 In GAS INNSPIRE Lab (room A 2516a):
Experimenting Arduino's.
Students in pairs will learn to develop some arduino's sensor of LEMS. Next and working in team will join all the sensors to build all together a mini-LEMS prototype.
11:00 End and evaluation.
Follow GAS Arduino's Day Celebration in:
https://atmospheres.research.ltu.se/
https://day.arduino.cc/